Tella Oy
We have made great, handmade hats in Kurikka for over 80 years and over four generations.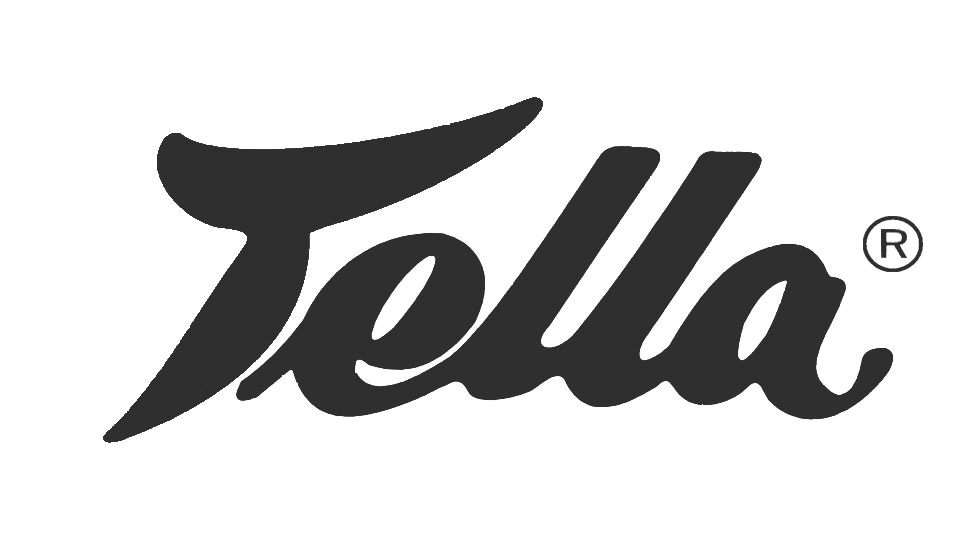 Read more about the company
Tella's products are designed and made from start to finish in Kurikka, Finland. They are all made by seamstresses within an 18-mile (30-km) radius of Tella's headquarters in South Ostrobothnia, Finland. This is partly because we deeply appreciate and want to support local, traditional crafts and partly because local production also means a smaller carbon footprint. Tella only uses materials produced in Finland and Central Europe to keep the carbon emissions from transport as low as possible.
Check out these member companies as well